Many Choices for Healing
I have been seeing Billy for the last year and there is a reason I keep coming back. Billy is one of the most kind authentic souls I have met in the city and has truly found his calling as a healer. I have received many Reiki And gem light sessions from him as well as some channeling and angelic work, chakra cleansing, in addition to re-attuning my own Reiki I and II attunements. Hes one of the few Karuna master in the area and has a bunch of additional offerings including various oils, tuning forks etc to customize your experience. His gem light system is a top of the line Arc-Vogel one as well which are also hard to find. Topping off with a clean and comfortable space what's not to love?
Michael Pusateri wrote this review on Google
Grounding
I originally went to the Oasis (well named) because I was having severe headaches, neck and shoulder pain. I have never suffered headaches before and was clueless. After one session, my headaches and pain disappeared and months later have not returned. Since that first session, I have a standing appointment once a week. Not only have I experienced improved overall health, but also my mental clarity has improved. I sleep better, eat better feel more connected to the energy field. During my sessions I have had a number of emotional break-throughs beyond my wildest imaginings. I started out by saying The name Oasis is perfect description. While lying under the lamps and during the Reiki sessions, I feel transformed and on a higher vibration, removed from the clamor of life's daily interruptions. The sessions have become an integral part of my life. A way of grounding myself after the rigors of the week.  
J. Ward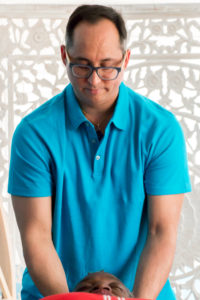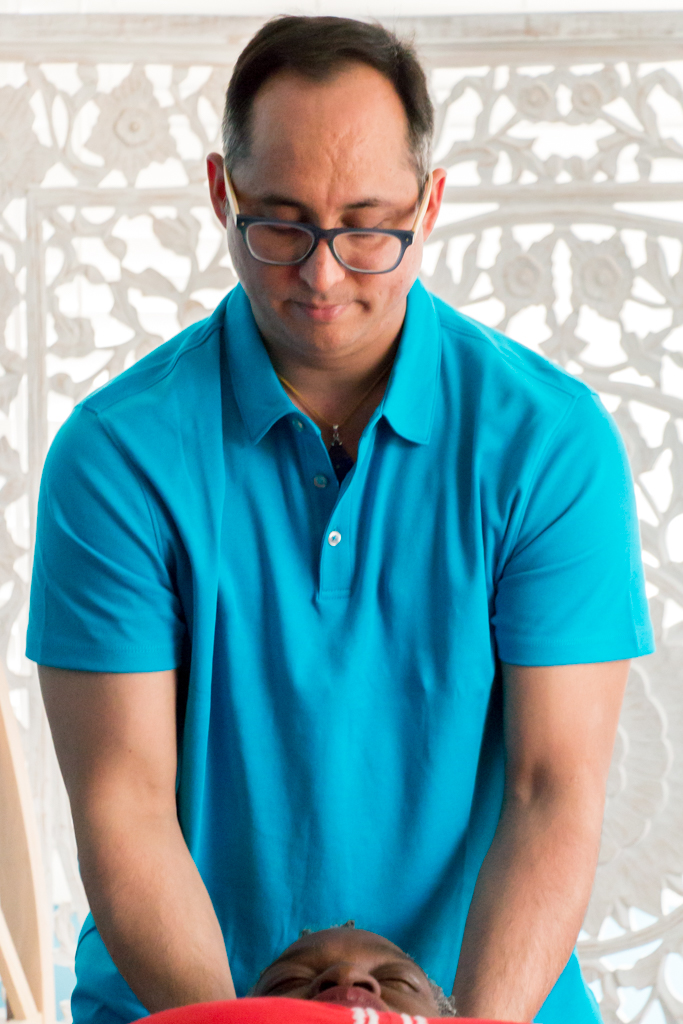 Stress Relief
Amazing! My stress levels have decreased from one session. Billy has one of God's special gifts of healing. I could feel extreme warmth in his hands and his pulse throbbing through his fingertips. He is kind and has a gentle spirit. I highly recommend Lakeview Healing Oasis.  Gina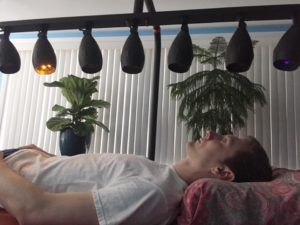 It was a very energetic, stress reliving experience me overall. Not only did I feel calm, relaxed and collective but I felt a brighter and deeper connection within myself and the energies around me. I HIGHLY recommend coming to this space to receive a Reiki healing that will leave you feeling completely different and light.
Secquoya Lacey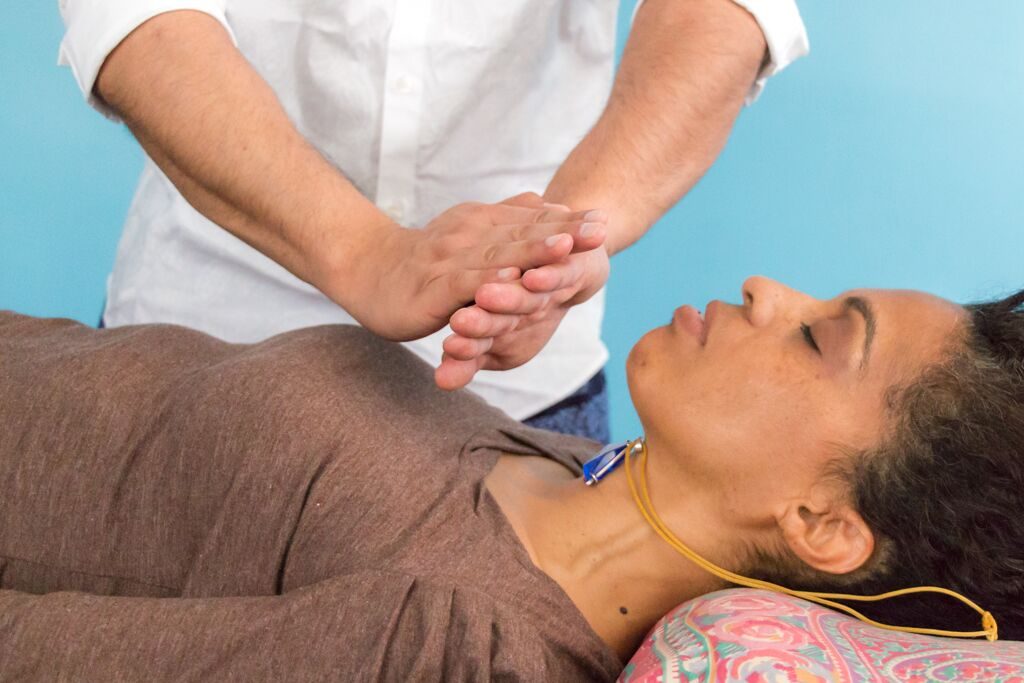 I had a mild interest in Reiki and after experiencing the benefits at the Healing Oasis I highly recommend it. Not only is Billy, the Reiki master, thoughtful and thorough he also is helpful and generous. I experience a wide variety of peace, relaxation and emotional breakthroughs from the Reiki treatments as well as the power of lying beneath the lamps. I have a new respect for energy because of my weekly sessions and they have enhanced my meditation practice . I am grateful and look forward to my healing, invigorating sessions with Billy.
Cyndy M. Harris Lewis