We have availability from 11 am to 11 pm, on demand, every day.

We value your safety and wellness, and we are able to serve you.
If you have booked an appointment for two, we ask that you live together, or are in the same healthy pod together. The Reiki Master will maintain social distance and wear a mask. Clients are also expected to wear a mask.
Our Oasis is one room, comfortable and large enough to follow strict CDC guidelines. We clean after each client(s) with a non-toxic, FDA approved cleaners.
Six feet separation and faces masks are the rule of thumb.
Never has it been more important to maintain a high vibration of wellness, calm, peace of mind and have at your fingertips a way to quickly return to that positive state of mind.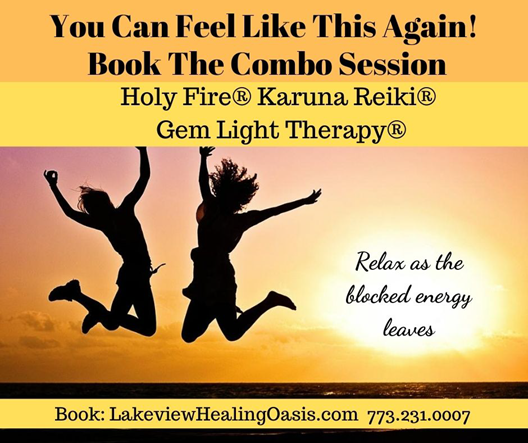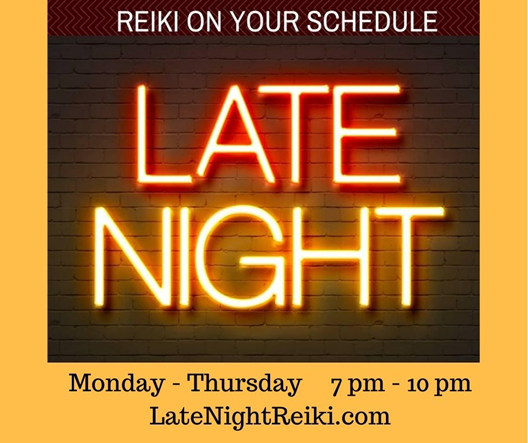 Gift cards always available.
We urge you to make your distance appointment today. Let us help realign your energy, and help you through this time.
To order your gift card, go here.