The Combo Session - A Customer Favorite
Leave the stress with us and go home feeling relaxed and ready for the next day!
Lakeview Healing Oasis offers a combination session that blends Holy Fire® Karuna Reiki® and Gem Light Therapy®. The session is 90 minutes and designed specifically for each individual and their needs.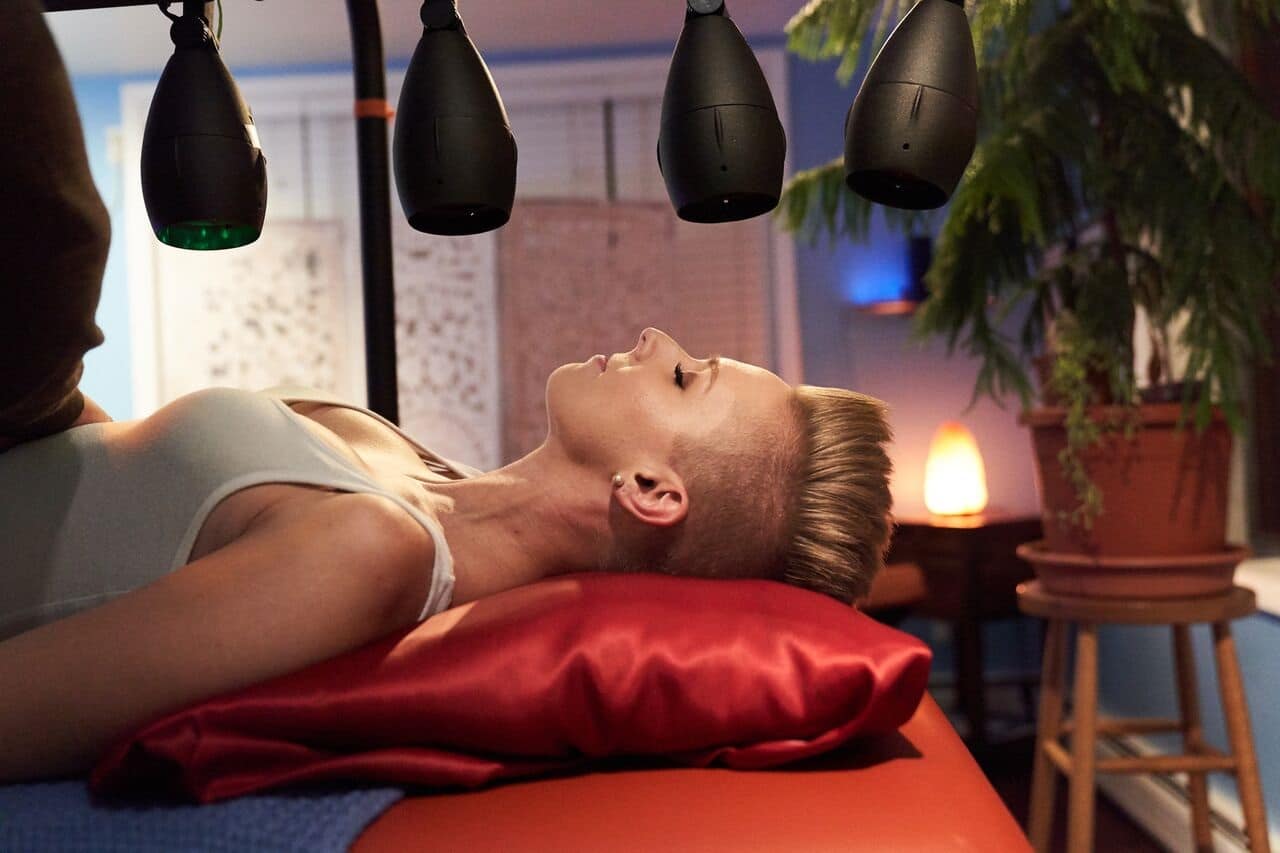 Holy Fire® Karuna Reiki ®
This is the latest advancement of the Reiki energy.  It's a more refined Reiki energy and is very calming for the emotions.  One aspect of this type of Reiki is a feeling of being loved and cared for.  A treatment is usually an hour and is done fully clothed on a massage table while listening to music.  The music that I play is Wholetones by Michael S Tyrrell.  This music provides a very calming environment for emotional healing and is a great addition to the Reiki treatment.  ​
And
Gem Light Therapy®​
This treatment is more chakra based and helps to clear your chakras with a patented system of color light therapy and various crystals.  Each of your seven chakras is cleared, balanced and energized with colors of light and crystals associated for that particular chakra. This is a 21 ARC Vogel crystal system with 7 colors that are pulsed into your chakras in 16 different patterns providing an infinite combination of gems.  Most people feel their chakras spin and can feel energy moving through out the body.  The effects are very powerful.
On Demand
Our booking system allows you to book at a time most convenient for you. You'll receive the best time possible for you. You can always call us if you need a time not showing available: 773-231-0007.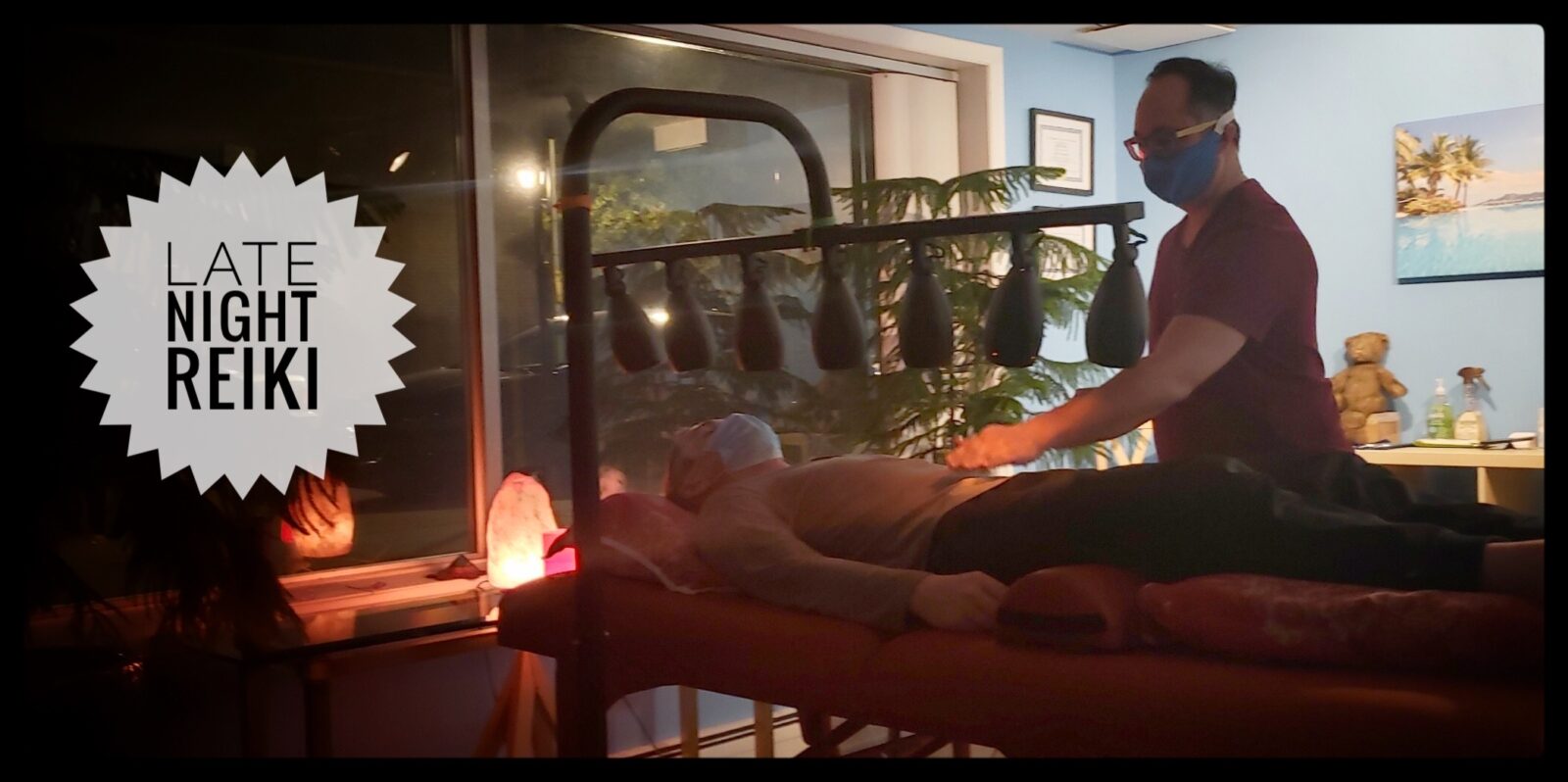 Late Night Reiki
You've told us you want to be able to come for a combo session after normal working hours. Leave the work stress with us and go home feeling relaxed and ready for the next day!