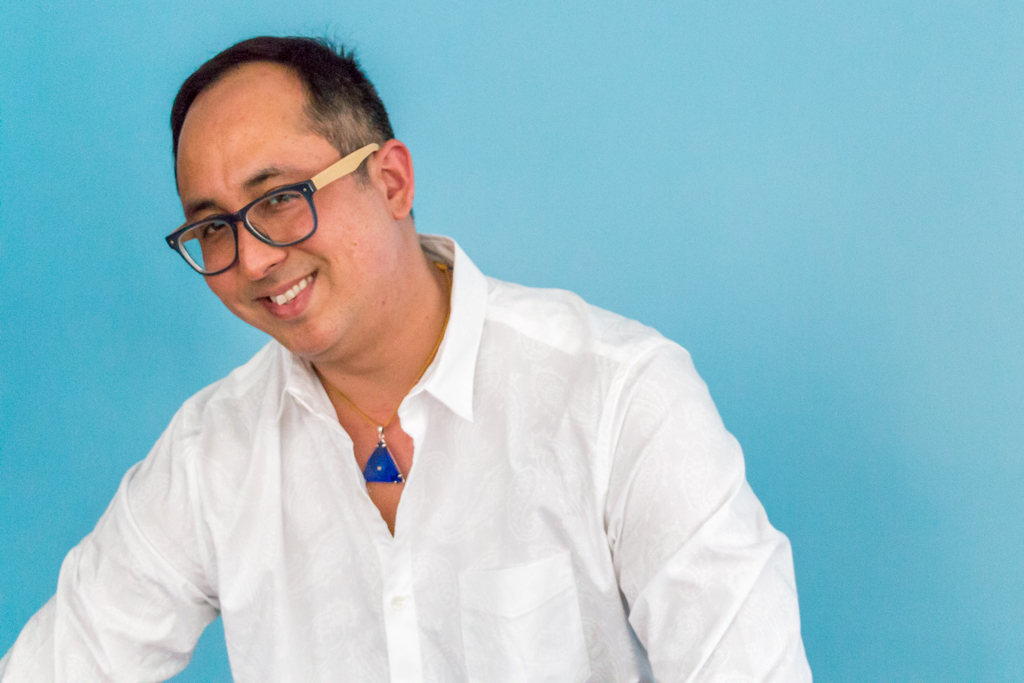 Billy - Holy Fire Karuna Reiki® Reiki Master & Crystal Gem Light Therapist®
Lakeview Healing Oasis is dedicated to relaxation and energetic enhancement.  We believe that energy (Ki, Prana, Chi) is in all things and fills our whole universe.  When our energy is flowing freely we feel good.  When its blocked we don't feel as good and can become depressed and sluggish.
Give us a call or send an email, schedule your appointment today.
773-231-0007
Disclosure  and Privacy Policy
We want you to be confident in the information you read here. Please read the privacy and tracking and non-medical advice sections. If you have any questions, we encourage you to contact us! You can call 773-231-0007.
Privacy and Tracking
We use cookies to help you use the site, and are working on making this site more usable all the time. We use tracking cookies from Google Analytics to collect total page views and other web statistics so we can improve the site, from AddThis to provide the social sharing buttons and related/recommended articles on each post, and from MailChimp to provide easy one-click services to our newsletter subscribers, once we start publishing a newsletter. If you wish to opt out of tracking, you can adjust your browser settings or use a service such as DoNotTrackMe.
Any data you submit to a form on this site, like your email address or a comment, will only be used for the purpose it was collected, like sending the email newsletter or posting your comment. We won't share it with anyone, except as required by law. If you wish to have your data removed from our records or have other requests related to your data, use our contact form at the bottom of most pages   to let us know. We use reputable web hosting, maintain strong security standards, and restrict access to your data in order to keep your data secure.
Medical Advice
We are not doctors and certainly not qualified to give medical advice. The information provided on this site is intended for your general knowledge only and is not a substitute for professional medical advice or treatment for specific medical conditions. You should not use this information to diagnose or treat a health problem or disease without consulting with a qualified healthcare provider. Please consult your healthcare provider with any questions or concerns you may have regarding your condition.
We look forward to working with you in the modalities we practice.