Sole to Soul...
We treat the whole body, the mind and spirit.

We believe in working with our clients to get to the root of their dis-ease. It's a process, an understanding between your soul and our healing techniques.
We know that your problems didn't pop up overnight, and we want you to find peace, rejuvenation and relaxation  sole to soul.
Give us  a try. Take a look at the modalities we offer. Email or call us with questions. Let's put together a healing experience that works for you.
Lakeview Healing Oasis is a place you to go to experience calm and a pause in your life. You'll co-create with us a peace for your whole being, and experience a pause from the daily grind.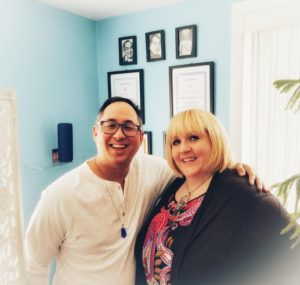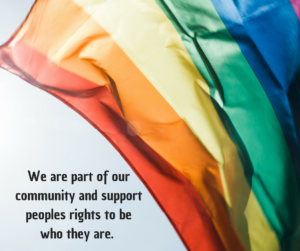 Our goal is to promote the flow of vital life force energy within you so that you feel and function at your best.
We provide a calm and peaceful environment for your ultimate experience.  Our services are complimentary to many modalities such as yoga, meditation, exercise, massage, acupuncture and many more.
We are located at 722 Diversey Parkway on Chicago's Northside.  You can drive here or take mass transit easily.  Our hours are flexible around your schedule.