The Oasis is open for you!
You'll find our studio safe, clean and ready for you and our Reiki Master has been vacinnated.
 You can book online and we are available 11 am to 11 pm. Just go to the appointment page.
Our studio is maintained with non toxic products that keep your health at the forefront of their effectiveness. We do not use unsafe products like bleach. Even OSHA standards don't include bleach! If you'd like to know more, simply ask. After each client the room is cleared, disinfected and cleaned. We really take your wellness seriously.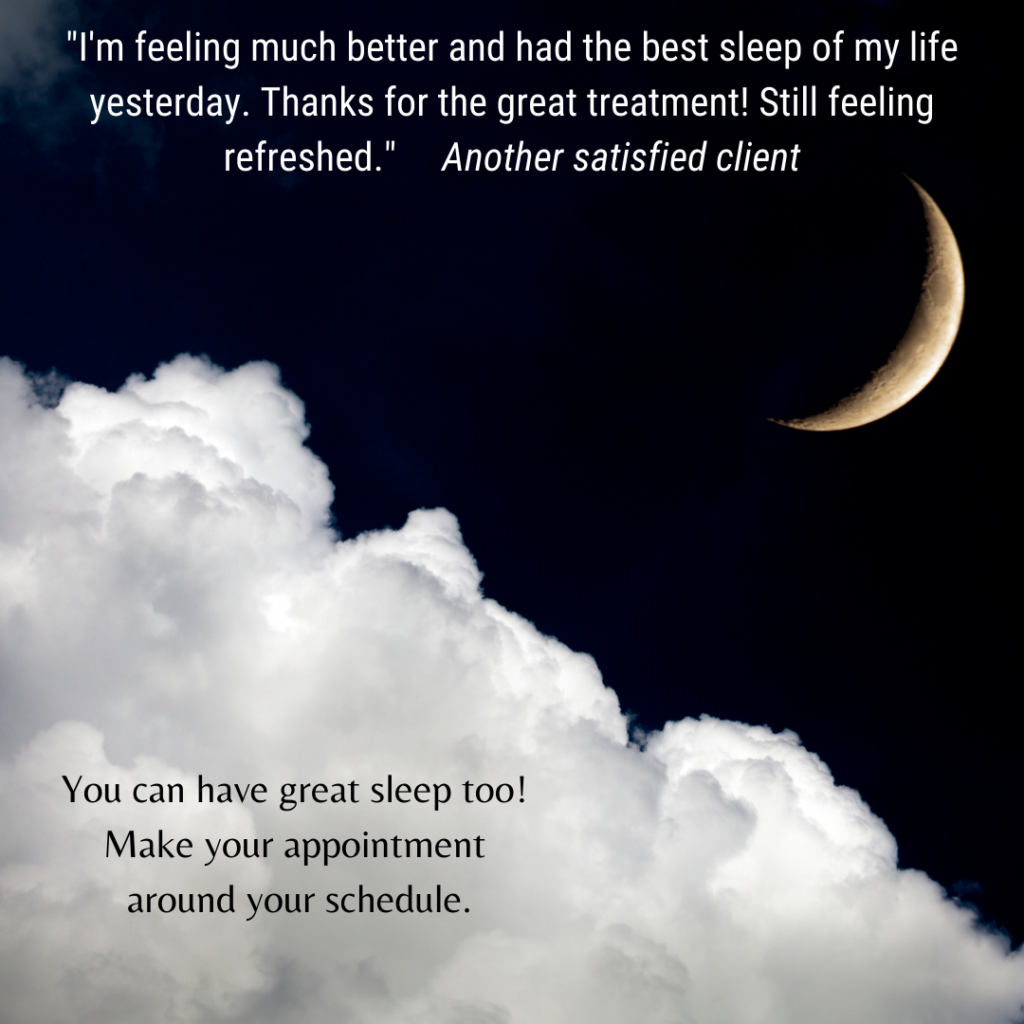 Why Reiki and Gem Lights?
We believe in working with our clients to get to the root of their dis-ease. It's a process, an understanding between your soul and our healing techniques.
We know that your problems didn't pop up overnight, and we want you to find peace, rejuvenation and relaxation  sole to soul.
Give us  a try. Take a look at the modalities we offer. Email or call us with questions. Let's put together a healing experience that works for you.
Lakeview Healing Oasis is a place where you go to experience calm and a pause in your life. You'll co-create with us a peace for your whole being, and experience a pause from the daily grind.
Thanks,
Billy, Reiki Master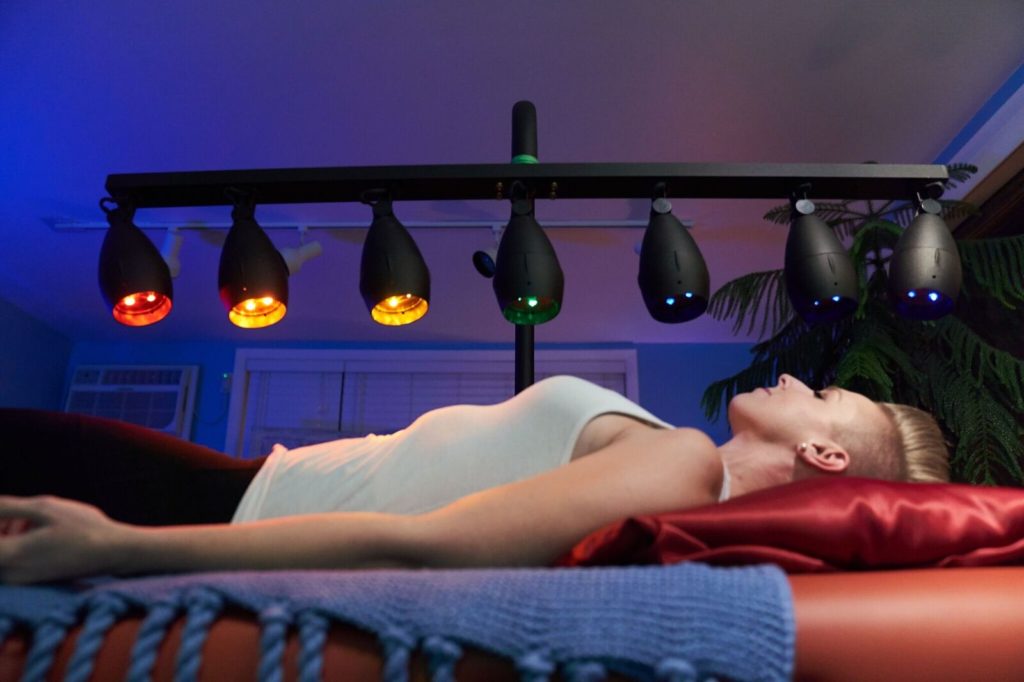 Our Location
We are located in Chicago's East Lakeview Neighborhood. Our address is 722 W. Diversey Pkwy, corner of Diversey Pkwy. & Burling St.
We are 3-5 miles from all major downtown hotels.
Our goal is to promote the flow of vital life force energy within you so that you feel and function at your best.
We provide a calm and peaceful environment for your ultimate experience.  Our services are complimentary to many modalities such as yoga, meditation, exercise, massage, acupuncture and many more.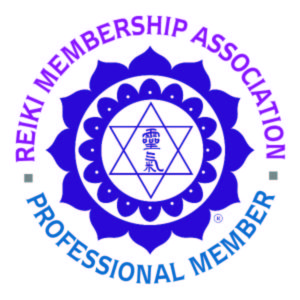 TRAIN: The Brown Line Diversey stop is just 3 blocks west of Lakeview Healing Oasis
BUSES: We are within blocks of the #8 Halsted bus. #22 & #36 Clark and Broadway Buses. #151 Michigan Ave. buses.
DIVVY: There is a station directly across from the Oasis on Burling.
PARKING: We have lots of street parking available.
NEARBY: If you come early or with a friend we have lots of pubs, restaurants, Starbucks & Dunkin Donuts , and lots of shopping choices.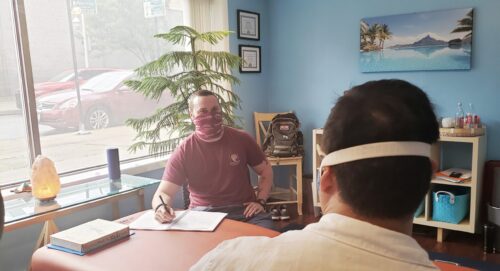 We are your go-to source for unique and
very individualized gift certificates!
Visit the tab above or feel free to call our amazing office wizard, Erin.
She can be reached at 773-231-0007. We'd be happy to mail them out for you with a personal note as well.